'A guy was able to throw me out the window': Woman who survived California shooting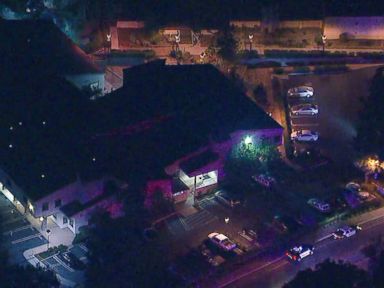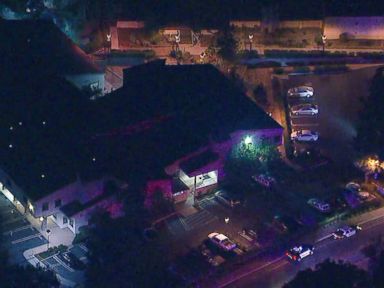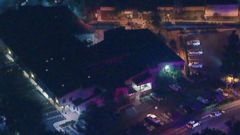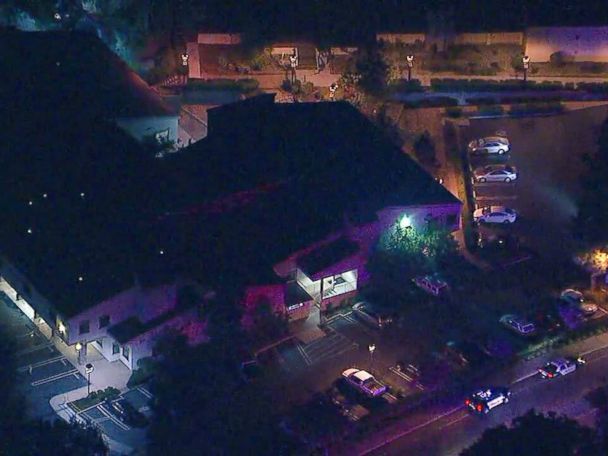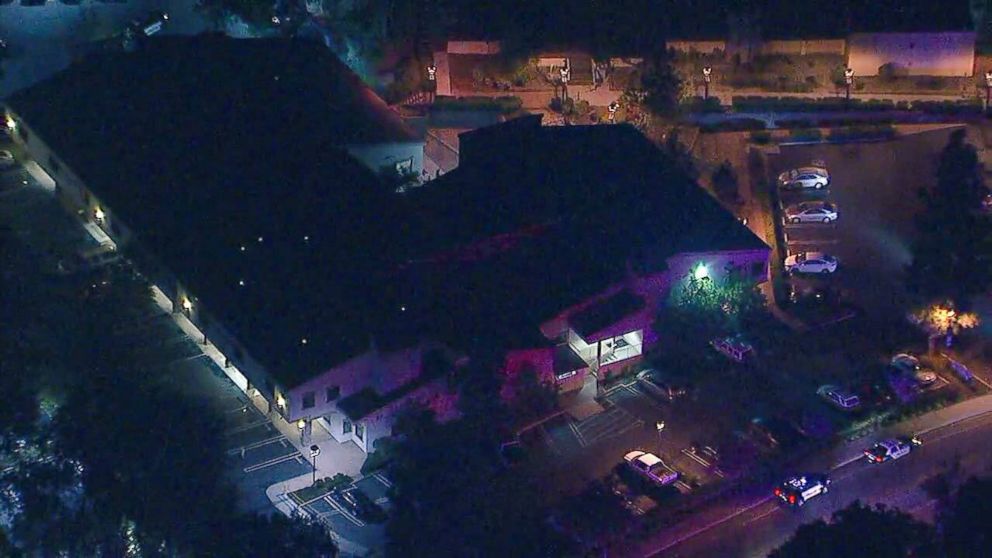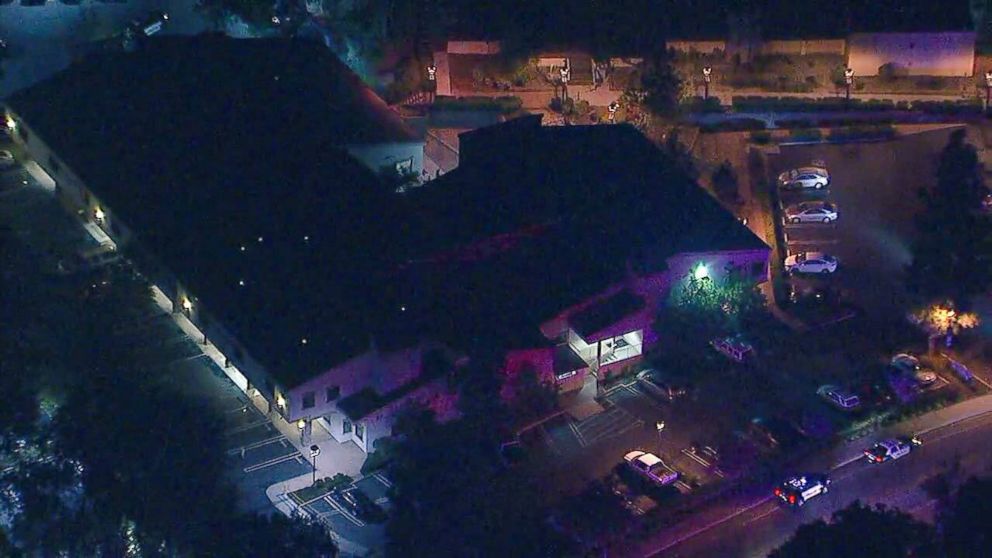 After a man dressed in black blasted his way into a Thousand Oaks, California, bar late Wednesday, throwing smoke bombs and firing multiple rounds, at least two women escaped after a fellow patron used a chair to break a window and throw them to safety.
A witness who only provided her first name, Savannah, credited two fellow patrons with saving her life.
"A guy was able to throw me out the window," she said. "They had chairs and threw them out the window, and they were able to take me and my girlfriend out the window and carried us out here. I was able to get out, so I don't know how long it was going on for, but it felt like at least five minutes. It probably went on for at least 10."
Another witness told Reuters she survived the terrifying incident by playing dead until she could escape and look for her friends.
"We were dancing, and I saw someone walk in, and after that I just saw the shots go off," said the woman, who wasn't identified. "We just got down. He was shooting everything from the speakers to anything. We just tried to get out, get behind a car, get behind something. We just tried to take cover. I mean, all we do is kind of sit there and wait and just kind of play dead, I guess.
"Everyone kind of trampled out of there as quick as possible through windows and got out of the kitchen. We got out through the back gate through the kitchen onto the loading dock. I know some people got knocked down."
The shooter was found dead when police later entered the Borderline Bar and Grill. Twelves others, including a Ventura County Sheriff's Department sergeant, were killed.
Other bar patrons hid under tables and chairs or dove through windows to escape the shooter — who's yet to be identified — opened fire shortly before midnight local time.
"We were behind this barrier, and then he pops off a whole other 30 rounds — 10 minutes after that, four cops come, drag everyone out," a shirtless witness told police.
"Everyone starts jumping through the windows," the witness added, pointing to his chest. "My friend he got hit right here — it went through his shoulder."
He said the suspect entered the building wearing a black trench coat and deployed smoke grenades in between shots.
"Everyone ducks down," the witness continued. "We start grabbing chairs, throwing them out the window."
As many as 15 people were rescued from the scene and taken to local hospitals with different injuries, police said. Others sustained minor injuries while fleeing.
"There were multiple victims of different levels of injury inside that were rescued from the scene and taken to local hospitals, Geoff Dean of the Ventura County Sheriff's Depratment told reporters early Thursday morning. Ten or 12 other people were injured, he said.
Nick Steinwender, a student at nearby California Lutheran University, said he rushed to the scene when he heard about the shooting. He said many students from hi school go to this bar on Wednesdays, and at least one of his friends was injured in the shooting.
"It was chaos, people jumping out of windows, people hopping over gates to get out," Steinwender told ABC Los Angeles station KABC-TV. He said witnesses told him that some patrons survived by hiding in bathrooms and the attic. "From what I heard, gunman started shooting at front desk. Friends were reporting from inside that students people were hiding in the attic and bathrooms."
ABC News' Ahmad Hemingway contributed reporting.